Posted: March 21, 2016
Filed under: Drought, Uncategorized
| Tags: Climate Change, drought, US
Leave a comment
2016 : US drought at historic lows. #ActOnClimate #Paris #etc
Real Science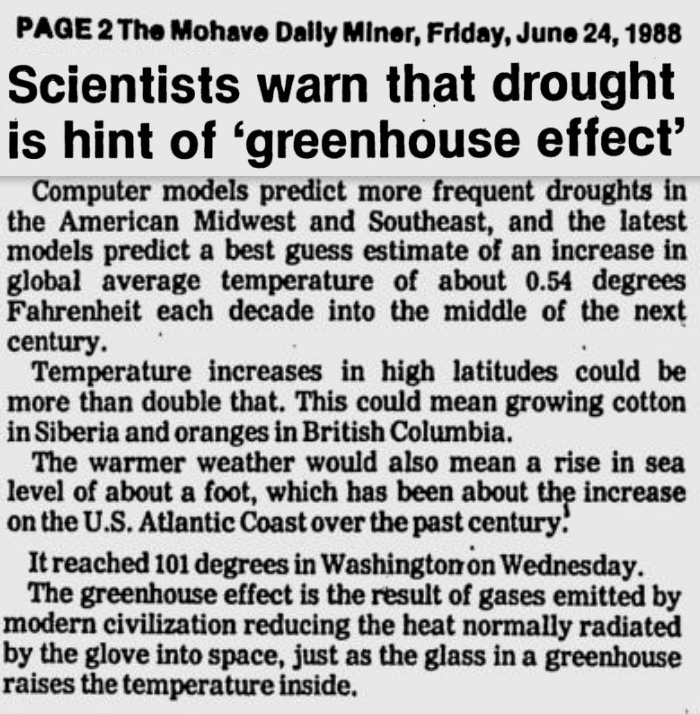 Mohave Daily Miner – Google News Archive Search
Government climate experts insist that we are living in the hottest times ever. They also say that global warming causes drought.

Let's assume that their temperature data and their climate models are correct, and check their work. Drought in the US is near historic lows.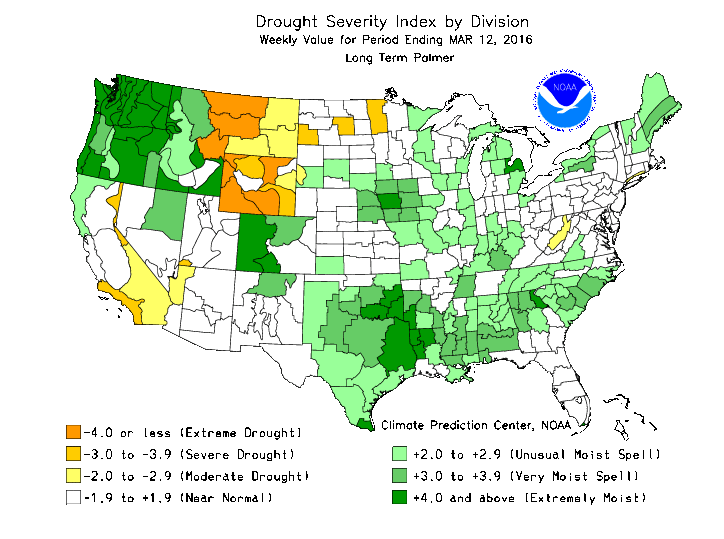 The same El Nino which they used to generate their fake temperature records, also created very wet conditions in the US. Government scientists have known this for decades, and even occasionally told the truth – before they started getting paid by Al Gore to lie.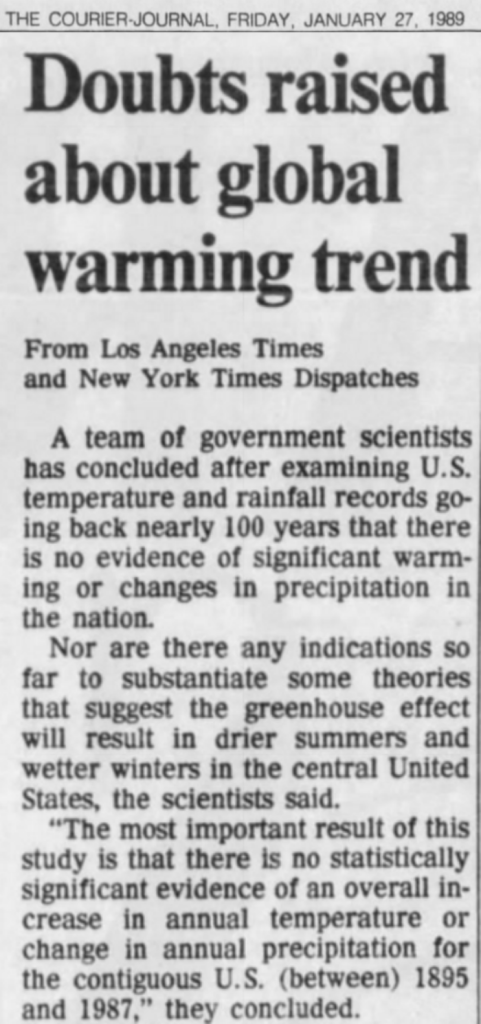 ---
Posted: February 8, 2014
Filed under: Climate Change, Climate Changes, Dud predictions, Empirical Evidence, Global Cooling, Satellite Data, Settled Science, Snow Pack
| Tags: Blizzard, Climate Shift, global cooling, PDO, snow, solar, US
Leave a comment
Watts Up With That?
View original post 147 more words
---
Posted: June 3, 2013
Filed under: Climatism, Fact Check
| Tags: Alarmism, Alarmist, Alarmist Commissar, Climate Change, Facts, KYOTO, Obama, US
Leave a comment
Hot off the heels of the AP scandal involving the U.S. Department of Justice's seizure of Associated Press phone records. AP slaps back with a fact checking exercise of State Secretary John Kerrie's trip to ADDIS ABABA, Ethiopia. http://apnews.myway.com/article/20130527/DA6HGEEO1.html
KERRY on climate change: "We're below the Kyoto levels now."
THE FACTS: The 1997 Kyoto Protocol, which the Clinton administration signed but never won ratification for, called on the U.S. to cut its greenhouse gas emissions 6 percent from 1990 levels. Although a natural gas surge and economic woes have helped the U.S. lower emissions, they were still up some 9.5 percent from 1990 to 2011, the last year for which full data is available. Kerry also said the country met a target to cut emissions by 17 percent from 2005 levels by 2020. Government data shows about a 7 percent reduction from 2005 to 2011.
International Energy Statistics By Region:
http://www.eia.gov/cfapps/ipdbproject/iedindex3.cfm?tid=90&pid=44&aid=8&cid=regions&syid=1990&eyid=2011&unit=MMTCD
JWS
---