Truth in Climate Advertising
Posted: January 7, 2017
Filed under:
Uncategorized
Leave a comment
What other climate change marketing falsehoods are you exposed to on a daily basis from climate activist groups pushing 'earth-worship' ideology, including government institutions – NASA, NOAA, BoM, CSIRO, NSIDC, NCDC, MetUK ??
Science Matters
Friends of the Earth have been censured for their erroneous and misleading promotional flyer. The UK Advertising Standards Authority (ASA) said Friends of the Earth "agreed not to repeat the claims, or claims that had the same meaning."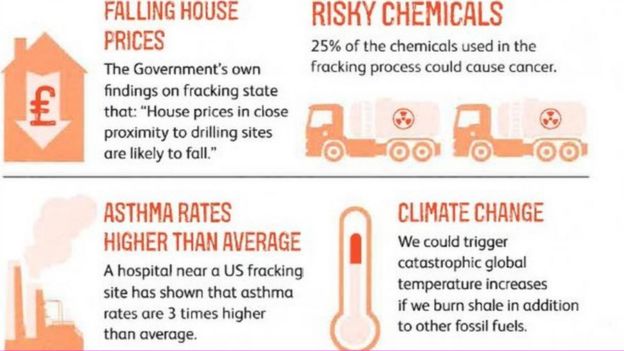 Friends of the Earth spent more than a year trying to defend its claims, which were made in a fundraising leaflet, but has been forced to withdraw them.
The authority found that Friends of the Earth (FoE) failed to substantiate claims that fracking could cause cancer, contaminate water supplies, increase asthma rates and send house prices plummeting.
The group's capitulation is a victory for a retired vicar and a retired physics teacher who have been working for years to expose what they believe is scaremongering about a safe technique for extracting shale gas. (More about them in the footnote)
Truth in Climate Advertising!  What a Concept!!
Who's next?  What about Greenpeace:
Greenpeace have been…
View original post 386 more words
---