Little Or No Global Warming Since 1990
Posted: March 31, 2016
Filed under:
Uncategorized
Leave a comment
Real Science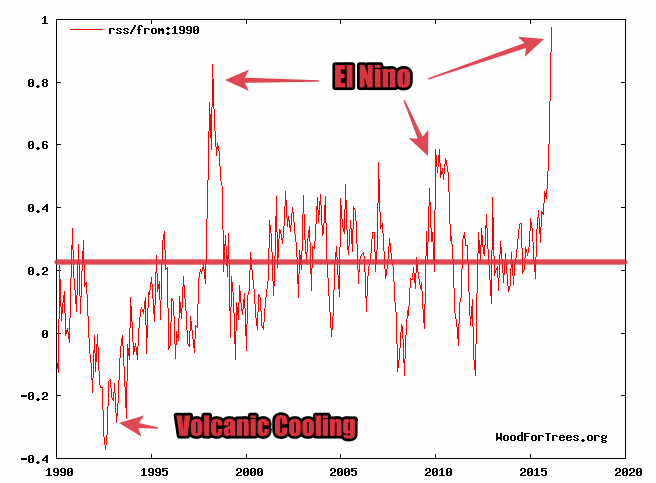 Wood for Trees: Interactive Graphs
Contrary to the endless lies of government climate scientists, there has been little or no troposphere warming since 1990. There was also no troposphere warming from the 1950s to 1990 or 2000.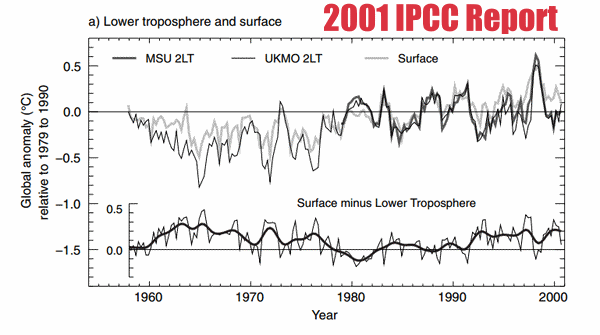 When did this imaginary global warming occur?
---