Posted: February 7, 2016
Filed under:
Uncategorized
1 Comment
Real Science
A few weeks ago, climate criminal Michael Mann (who knows nothing about the subject) said that satellite temperatures are not as reliable as surface temperatures.
According to Dr. Michael Mann (Penn State), the satellite temperature record has actually been subject to more adjustments than the surface record. Mann also states that the global satellite temperature record has been shown to have a bias of showing too little warming.

How accurate are satellite measured temperatures of the troposphere? – Climate Change Weather Blog
Thus is a flat out lie. The surface temperature record has been adjusted to the point of being farcical.
1981: Challenge_chapter2.pdf
2001: Fig.A.ps
current: Fig.A.gif 
NASA has doubled 1880-2000 warming since 2001 by eliminating rural stations and homogenizing UHI infected urban stations.
The entire US warming trend over the past century is due to adjustments.

Dr. John Christy of the University of Alabama at Huntsville is an actual…
View original post 147 more words
---
Posted: February 7, 2016
Filed under:
Uncategorized
Leave a comment
Real Science
CNN says that you are making the Marshall Islands disappear.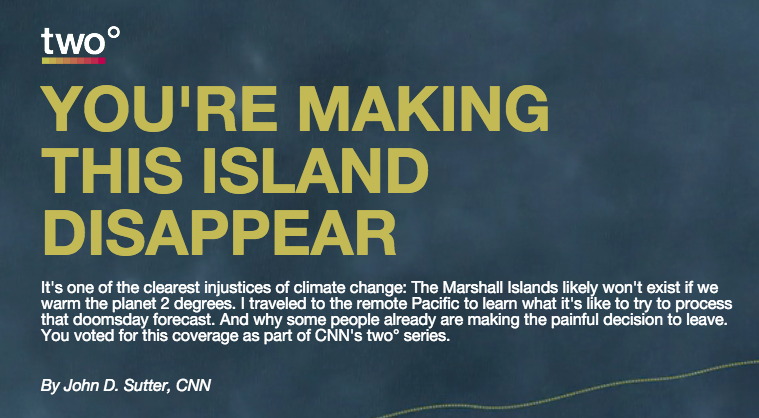 You're making this island disappear – CNN.com
Sea level at the Marshall Islands has been plummeting for several years, and is now about the same as it was in the 1950s.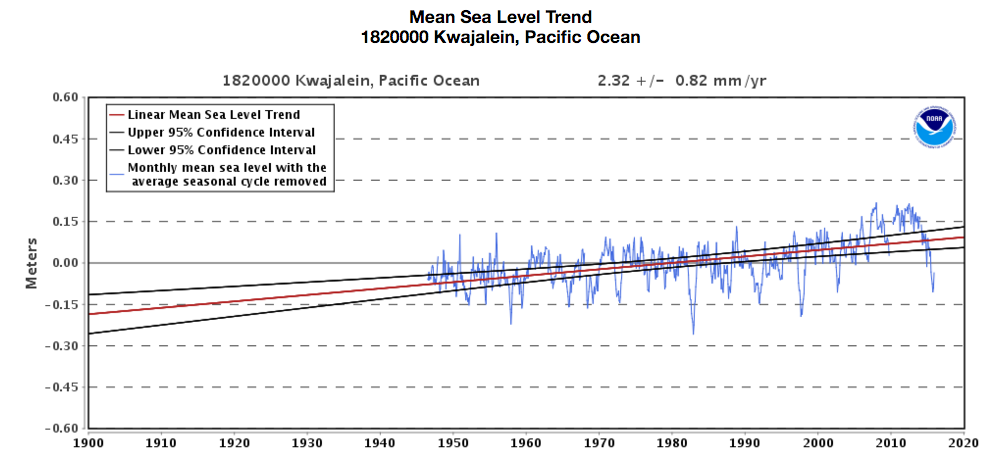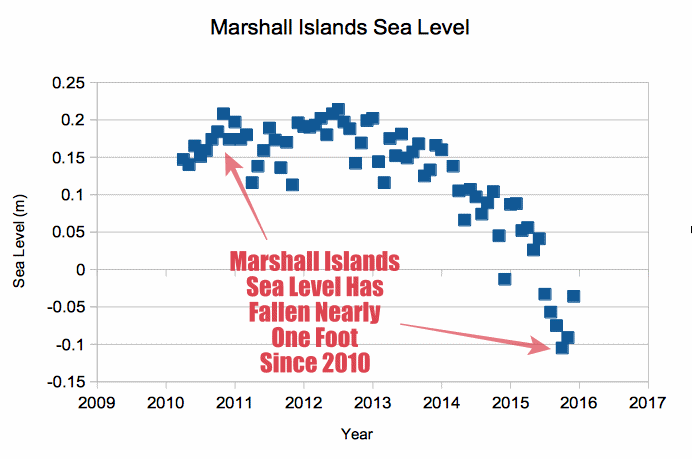 The level of stupid on display by John D. Sutter is off the charts. And he is not alone.
Mr. deBrum's focus is squarely on the West's wallets
---