Is Stupidity The Main Driver Of Global Warming?
Posted: February 4, 2016
Filed under:
Uncategorized
Leave a comment
Real Science
The Washington Post says that DC snow is now caused by global warming.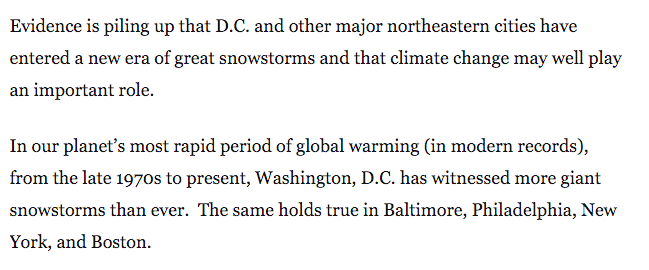 Is global warming behind D.C.'s new era of great snowstorms?
Four years ago, the same clowns were predicting cherry blossoms in February, due to global warming.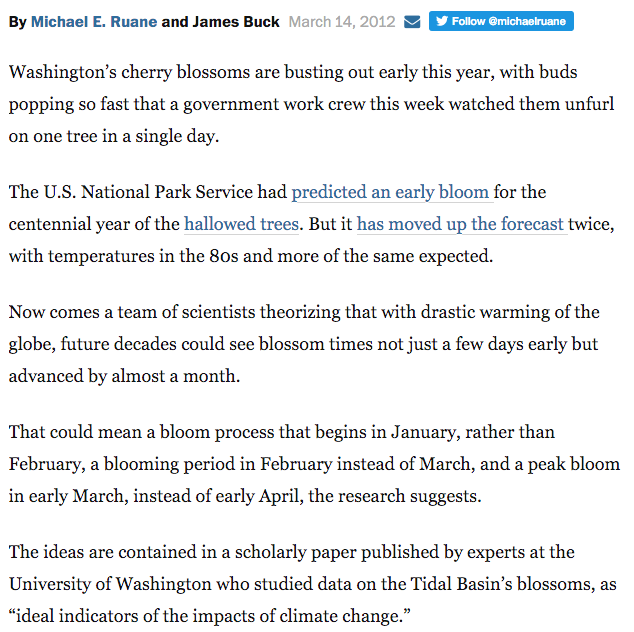 Could cherry blossoms one day be blooming in winter?
Snowfall around DC is not changing. Climate science is 100% superstition and data tampering.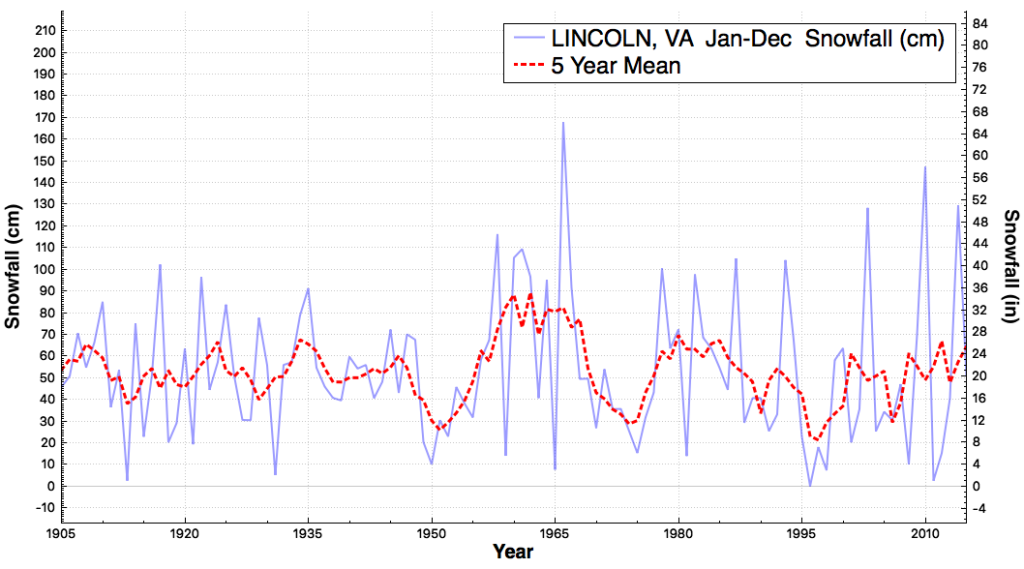 ---